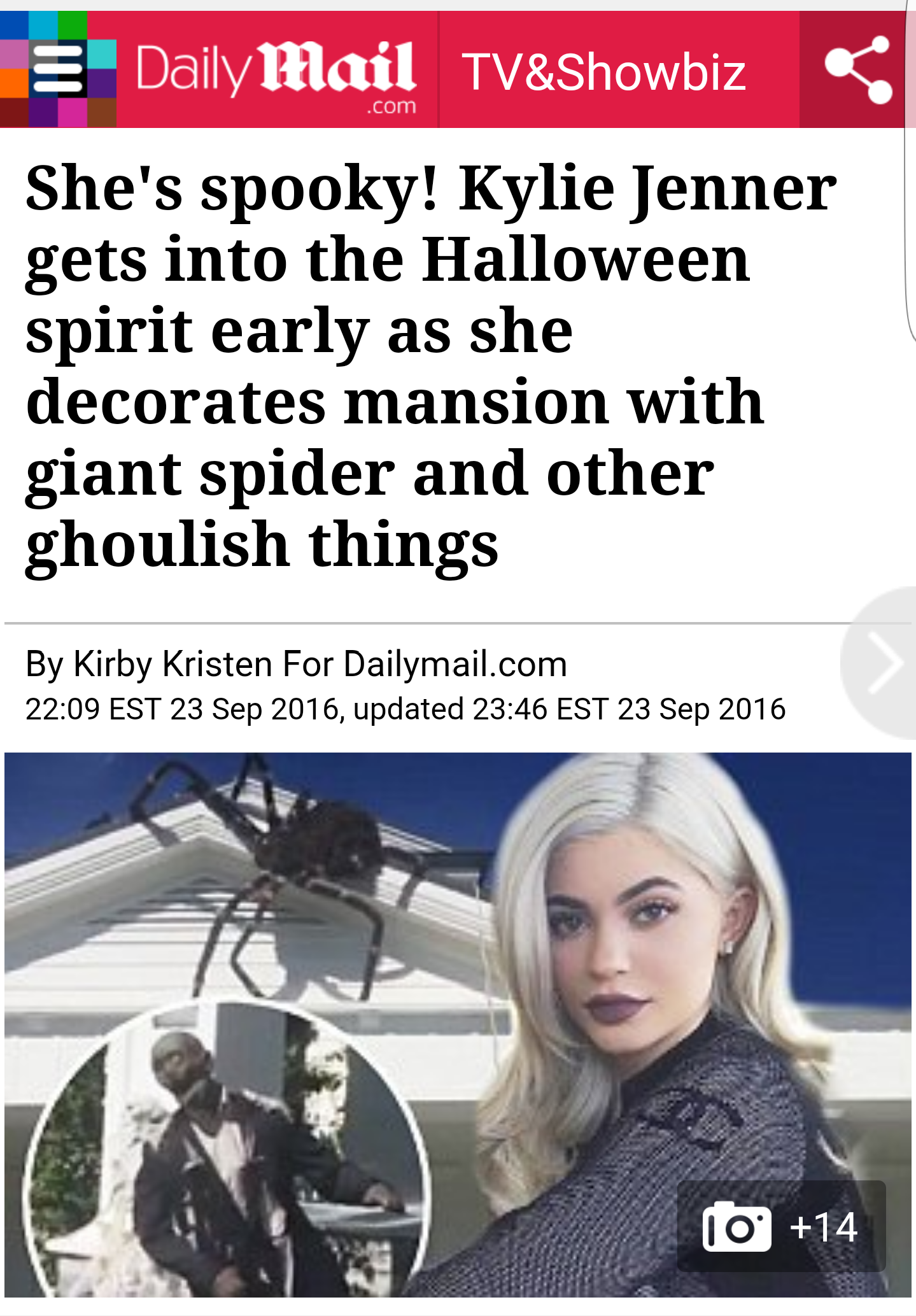 "This is what makes our holidays awesome!"
- Nikki Sixx -


Based in Beverly Hills California, and with a who's who celebrity list of clients, Brite Ideas specializes in servicing high profile clients and luxurious estates. Whether it's holiday lighting and decor, private engagements, or red carpet parties, Brite Ideas is your premier lighting and decor specialist. With decorative interior designs and elaborate outdoor decor, we take care of it all.

Just give us a call and a decorative designer will meet with you at your convenience. We will lay out our decorative designs to meet all your needs, and just leave the rest to us. With Brite Ideas we provide all decor and lighting, so you don't have to. And that's not all, we provide and install all lighting, decor and props, as well as the removal. All for one price! And the best part is, each clients decor and designs are customized. So give us a call and let us help make your home the best in the neighborhood.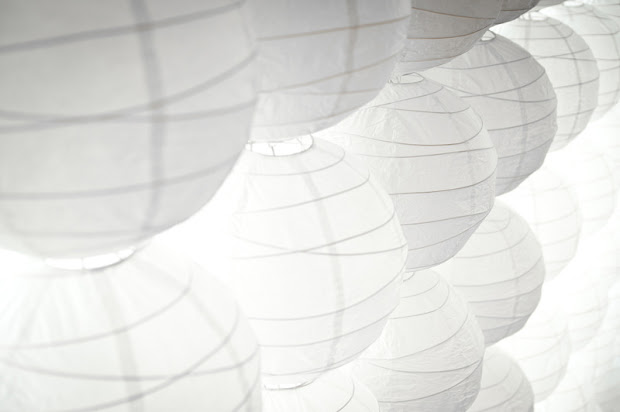 "Absolutely amazing job decorating for our annual Halloween Party"
-J.Lippman-

Hollywood

"Turned my home into a magical wonderland "
-P. Stanley-
( Brite Ideas also provides video projectors for your movies, music videos or private montages for viewing at your next event. )
Furniture Items available for your next event.
Compliment your next event with all the furniture you need. From bar sets to lounge furniture, let us help create and design your special day. Forget the hassle of having to call and deal with various vendors, Brite Ideas can handle your every need!
Don't see what you're looking for? Give us a call to see what's available. If we don't have it, we'll get it.
( Items may vary from photo samples/availability).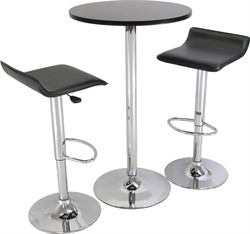 End Tables
Available in white,black,red,pink,yellow.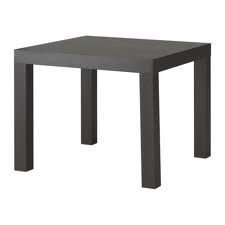 Bar Stools
Adjustable airlift stools available in white & black.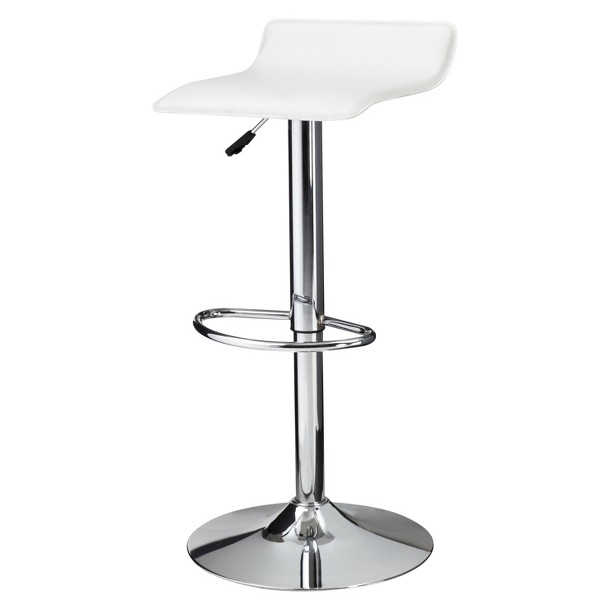 Table Linens
Tables Linens available in fitted and standard fit. Available in white, black,red,royal blue & pink.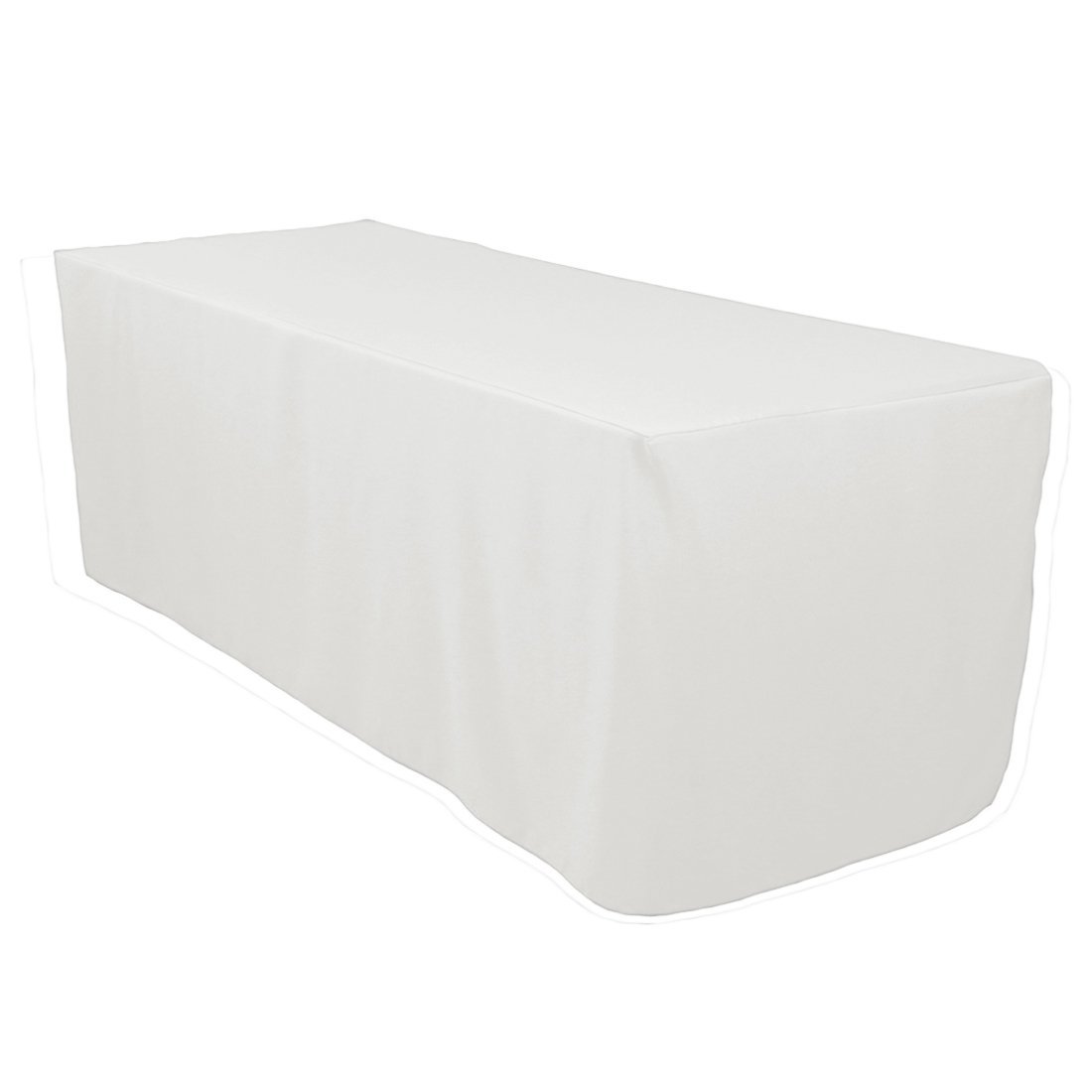 Going Green!
In an effort to reduce our impact on the environment and provide our clients with a more energy efficient way of celebrating, Brite Ideas is providing LED alternative lighting for all your events and holidays. For more information, click on our Holiday page or call us directly at 877-99-BRITE.